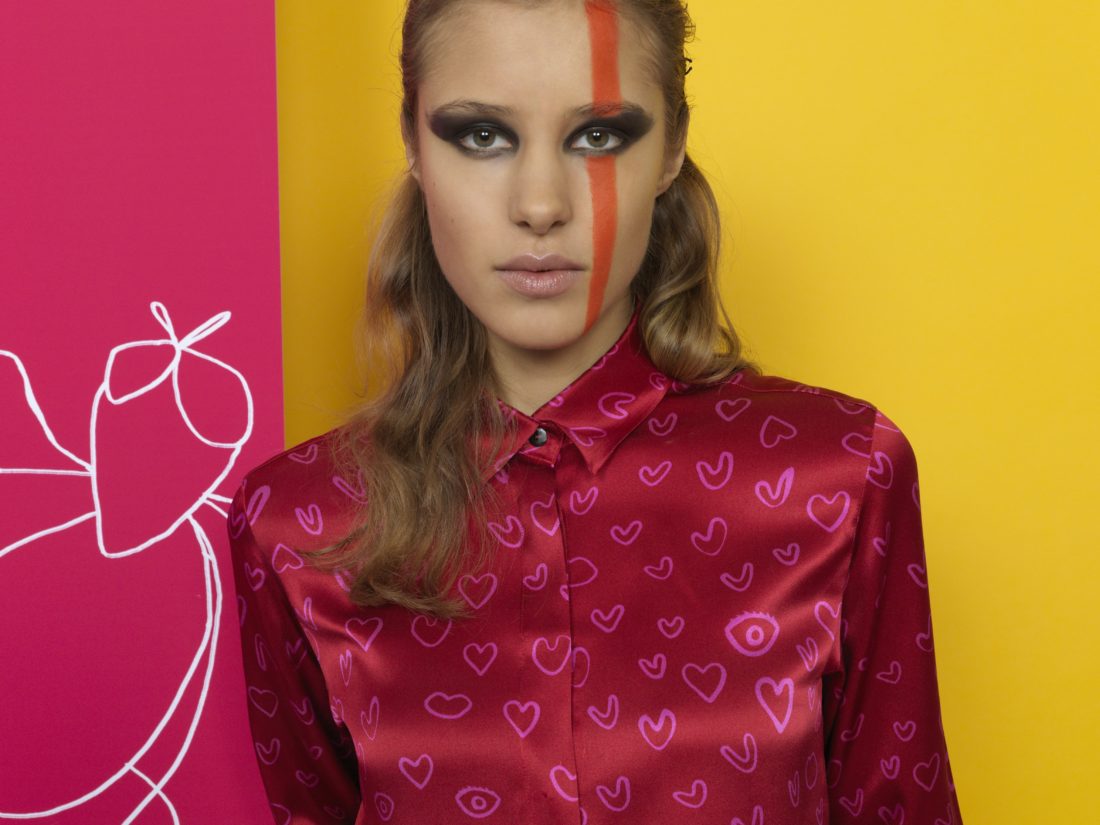 Reveal the colour in you
When the idea of ​​a collaboration between Positive Colours and Tania Grace Knuckey was born, it was this same will to match Positive Colours vision with Tania's artistic playfulness and use of colour, in a modern and fun way that made our collection a reality.
The journey was an inspiration, and the collection tells a story: through this very first collection, Positive Colours claims a lifestyle, the desire to live authentic experiences.
Positive Colours brings together surprising patterns, defining an assertive identity and a timeless line.