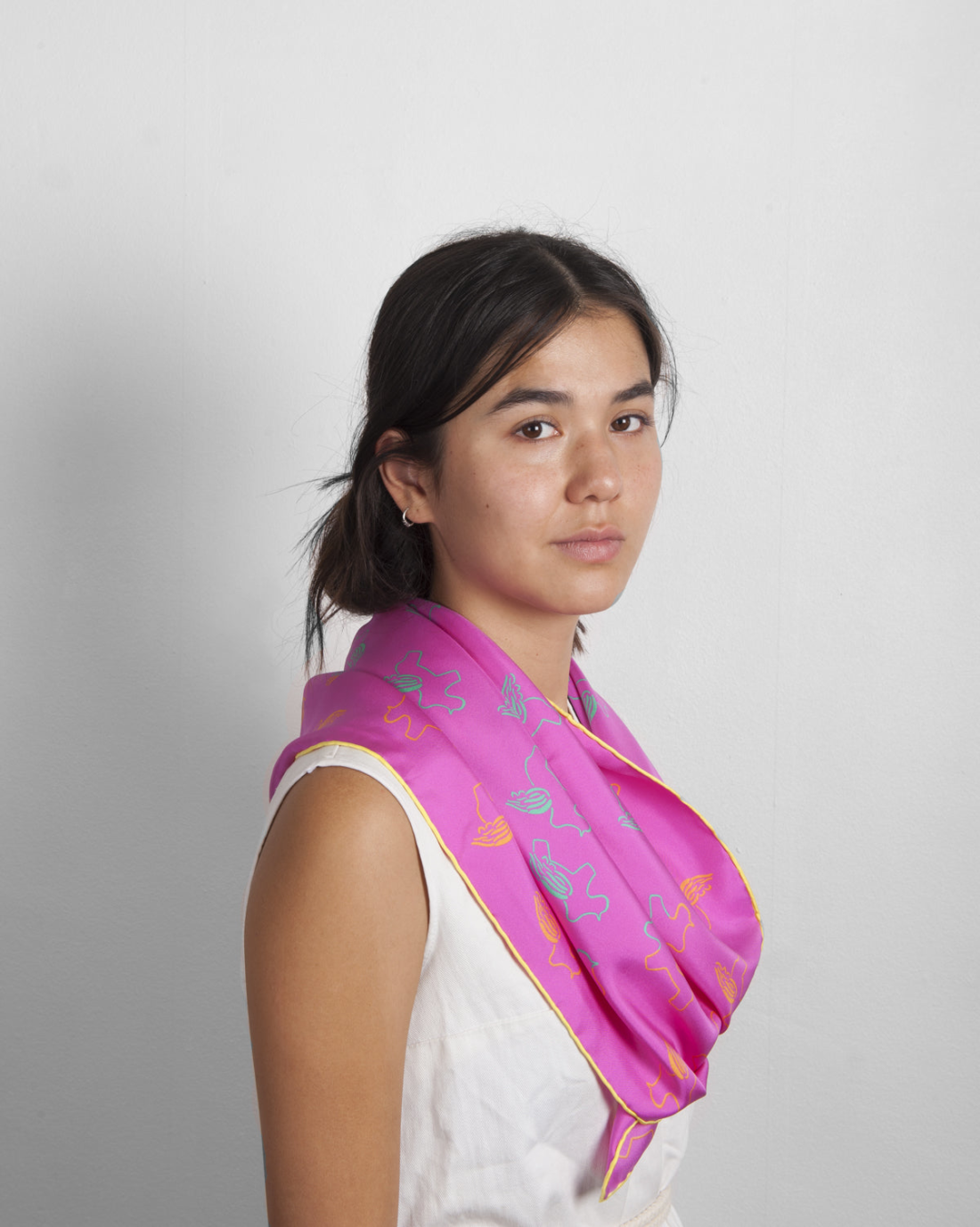 Love, Caresses and Unicorns in the Time of Corona…
To once again celebrate Love in times when it is probably the most needed, we wanted to release a capsule collection of accessories consisting in beautiful, 100% silk scarves, in order to illustrate tenderness and love in a very delightful way.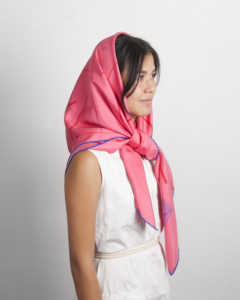 Like the caress of the soft morning breeze, like the first ray of sunshine, like the beauty of a blooming rose, our silk scarves will take you away for a magic journey. We designed them for you, in collaboration with the young and talented Geneva designer Raphael Nessim and our desire was to create ready-to-wear works of art. The authentic know-how of a small workshop in France completes the allure of the scarves.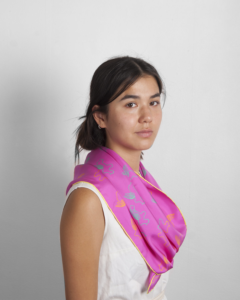 The result is both soft and vertiginous but also entertaining and off-beat for these pieces designed to celebrate Love!
Ideal to wear this autumn/winter season.